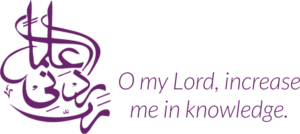 The ABQ Education Group
The leading international school operator in Oman
Students can complete KG – Grade 12 at any one of our premium international schools.
Our graduates are studying at some of the most prestigious universities in the world.
ABQ maintains the most respected academic accreditations and memberships.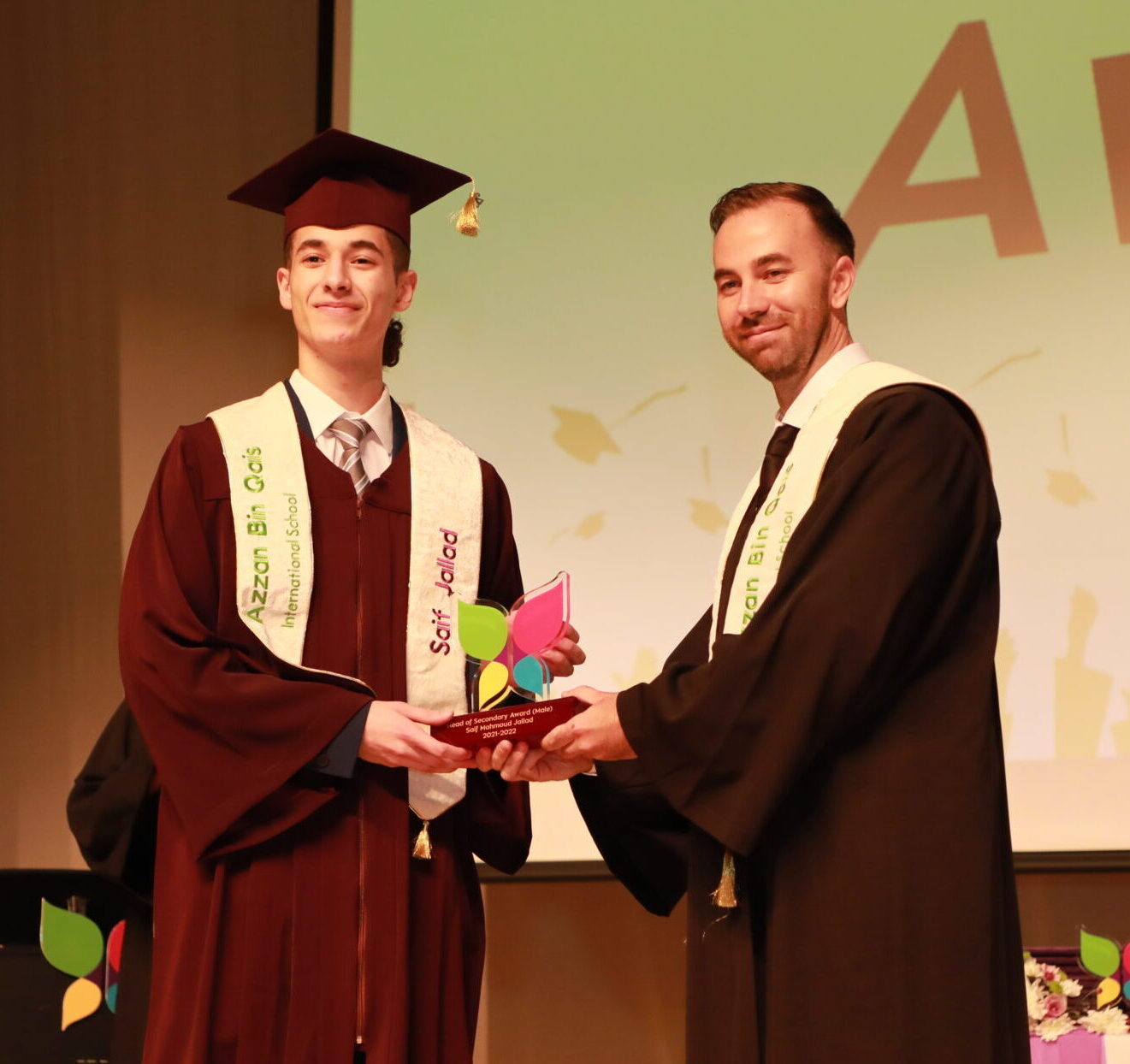 Academic Excellence
We have rigorous processes in place to ensure and maintain high academic standards, such as personalised education systems and international benchmarking assessments.
Unique programmes:
DYP – robust mentoring, the building of vital 21st-century skills, and strengths-based university and career guidance
GEDx – outcome improvement programme for Oman GED pathway;
Mobeen – a specialised Arabic Excellence Programme developed to enhance the Arabic language skills of ABQ students.
Parent Care Officers
Our dedicated Parent Care Officers keep our school parents well-informed and attend to any school-related queries they may have – a true embodiment of our "We Care" motto.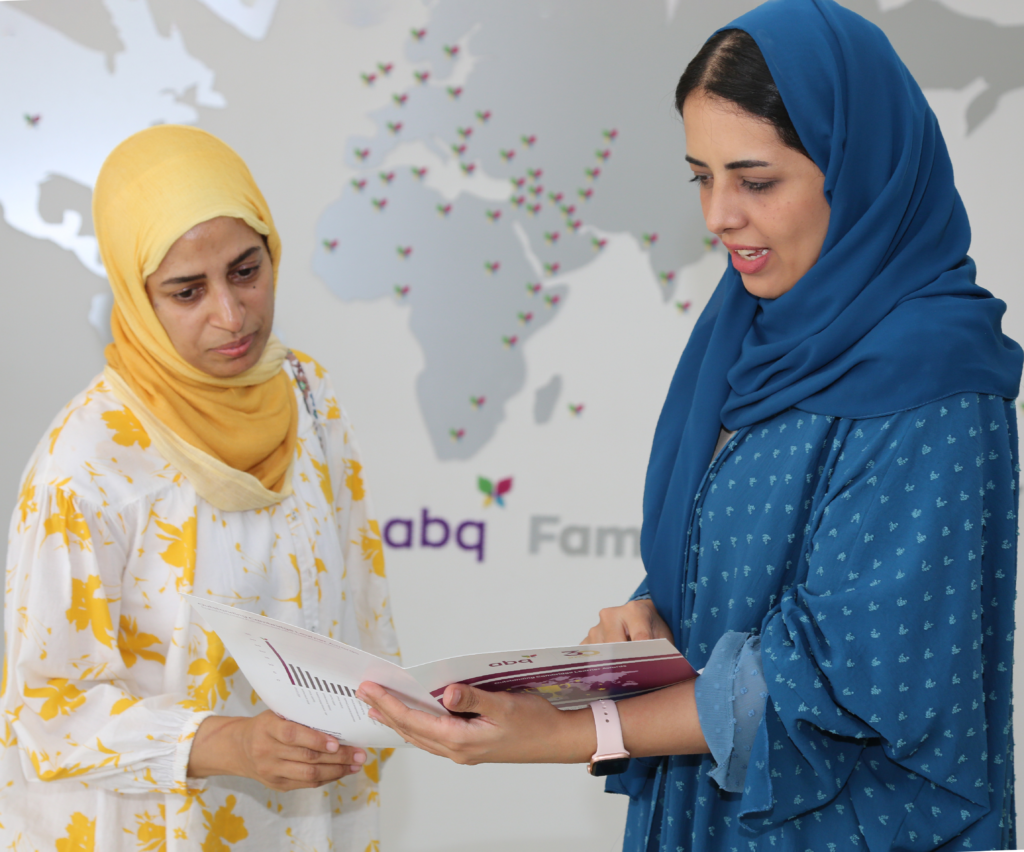 ABQ Ambassador Programme: Current parents can earn back up to 100% of their child's tuition fees by referring new families to any ABQ international school.
Find Out More
I'm sending a BIG THANK YOU to all Secondary staff, including teachers, heads of subjects and key stage heads. They are doing a great job in teaching, helping and guiding our children. Please do keep up the excellent work.
We as parents have actually benchmarked the standard and quality of education at ABQ with other schools, and ABQ stands exceptional in serving the community distinctively in the education stream.