Seeb
International School

Principal's Welcome
Mr Sharl Prinsloo
It is a great privilege to welcome you to ABQ Seeb International School. I am extremely proud to be the principal of this outstanding school. At ABQ Seeb International School, we pride ourselves on having a school where staff and students feel safe, have a sense of belonging, are treated with respect and have the right to learn and flourish.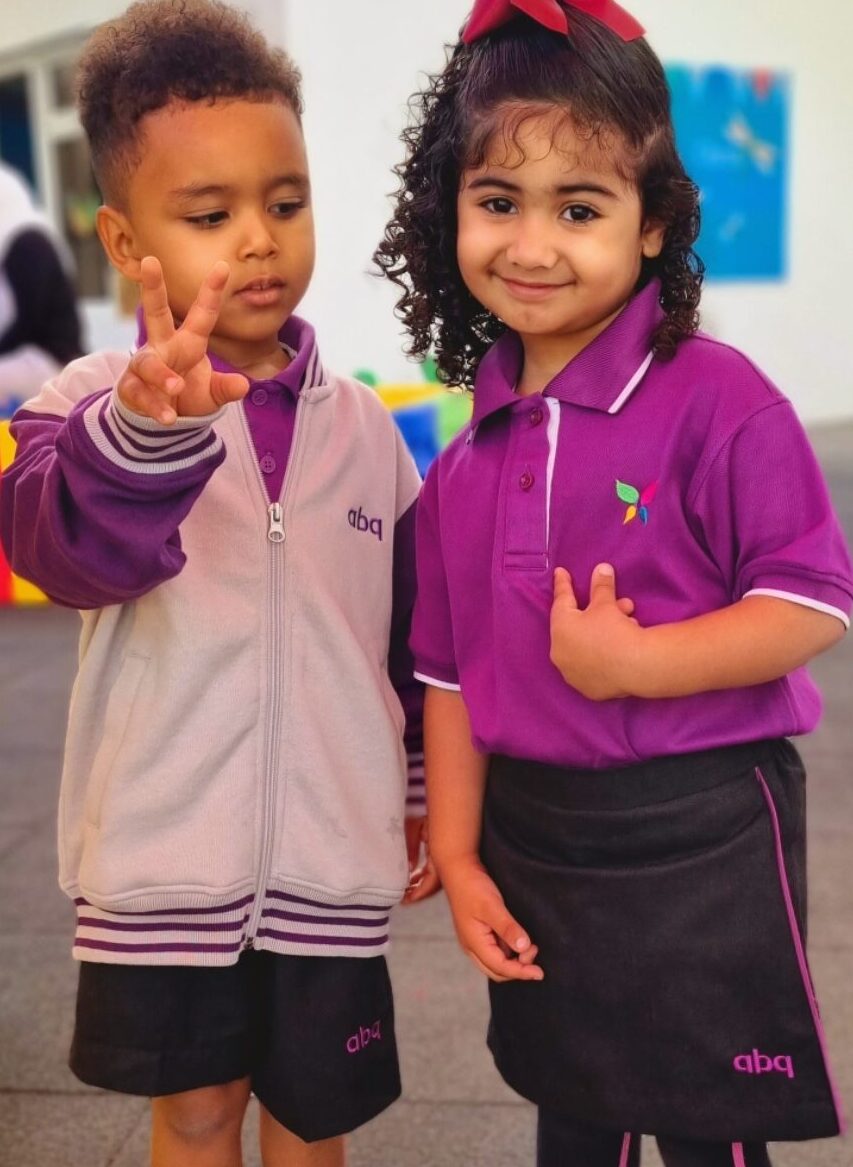 Why choose ABQ Seeb?
We value the trust, confidence and faith of our parents.
ABQ Seeb aims to provide a caring environment which fosters the educational, physical, social, and cultural development of all students, giving them a global outlook and allowing them to achieve their maximum potential at an international level.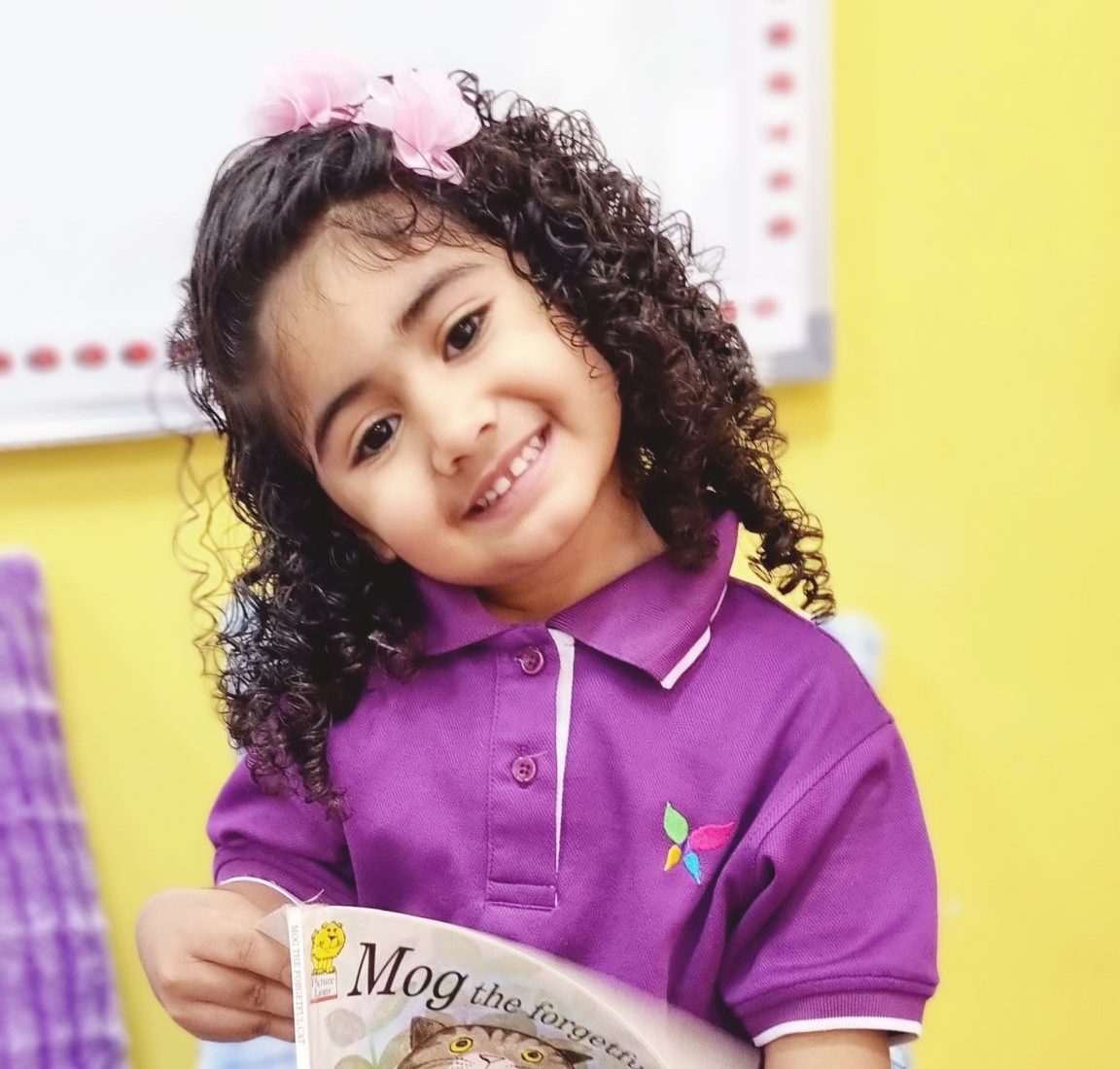 ABQ Explorer (KG)
Our development programme is designed to provide rewarding learning experiences and lays a solid foundation for future learning.
Find Out More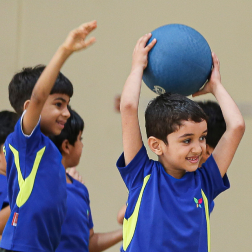 Primary
We follow the Cambridge Primary Programme, combining innovative online educational materials with the best classroom teaching methods.
Find Out More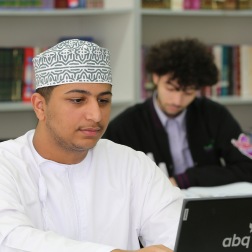 Secondary
We provide students with a broad and balanced knowledge of key subjects with a variety of additional subjects to choose from.
Find out more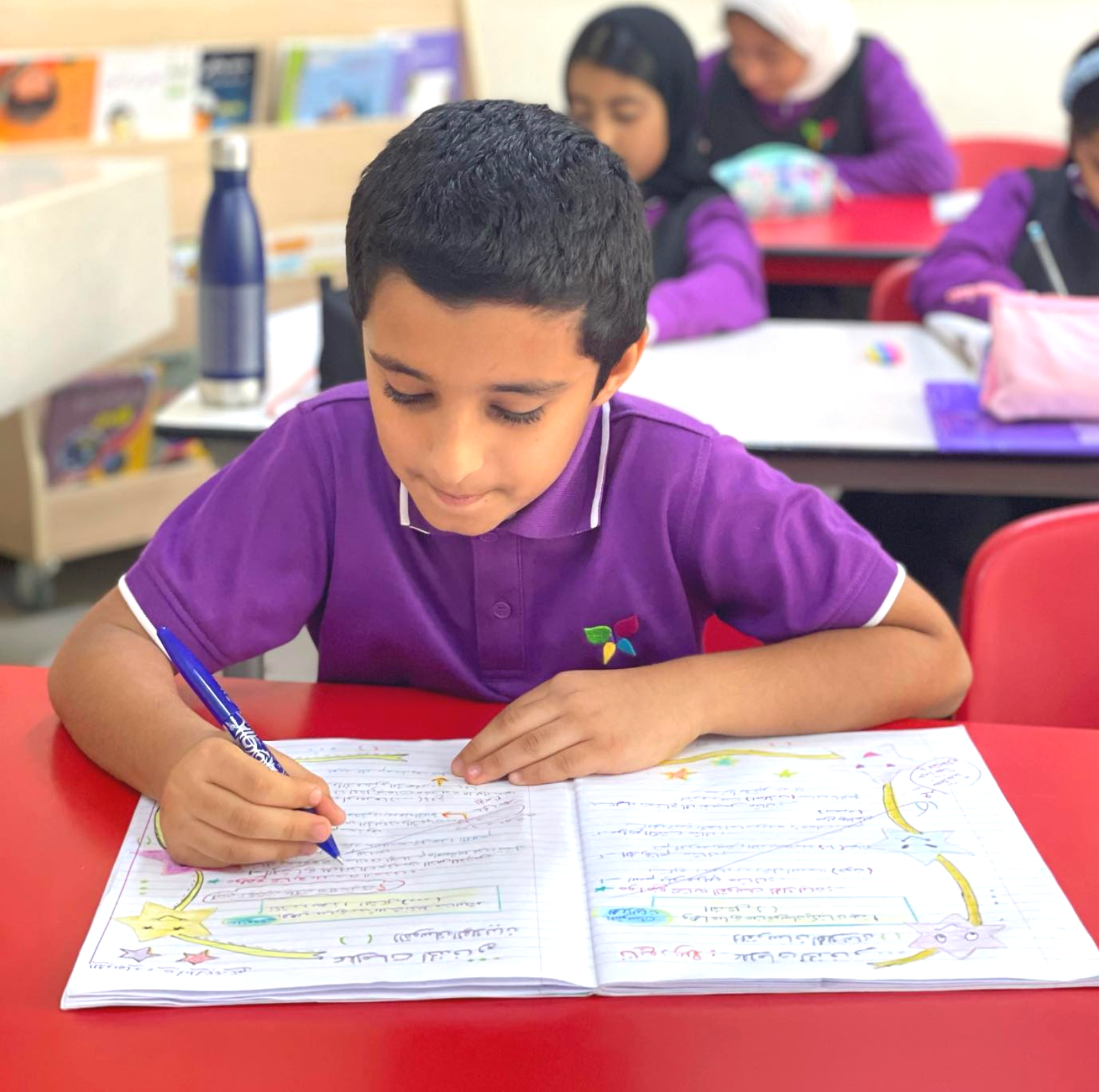 The ABQ Way
The ABQ Way ensures a consistent and sustainable high-quality educational experience regardless of the ABQ international school enrolled at.
Find out more
School Highlights
At ABQ Seeb, we aim to develop well-rounded students who leave with a sound understanding of international culture and are ready to make a positive contribution to both their local community and globally. We believe in strong core values which are fundamental for each student to become an effective global citizen.

Languages Taught: English/Arabic

Curricula: Cambridge & GED

Day School

Student : Teacher
12:1

Nationalities
36

School Capacity
1300

Age Range
18 mo - 19 yrs

Average Class Size
22

Excellent Facilities
International Education
ABQ Seeb operates Cambridge international schools with CIE- and GED- based curricula. Academic excellence is paramount to us and the nature of our external exams has a significant bearing on our teaching philosophy.
Extracurricular Activities
We believe in the importance of holistic education and offer a range of extracurricular activities. We feel that these are important in developing our students socially, culturally and physically.
The ABQ Family
ABQ Seeb International School offers a happy and welcoming learning environment where a strong emphasis is placed on excellence in and outside the classroom, as well as the quality of interpersonal relationships.
Get in touch with us
We know that choosing a school for your child is a big decision. You are welcome to contact us.
The curriculum is very advanced compared to other schools. ABQ has added uniqueness through the introduction of Chromebooks. It has made it very easy for students to access course material at any time.
I am happy with the school because of the supportive and skilled teachers and their excellent and friendly interaction with the students, supporting them in every way possible.