Education Leaders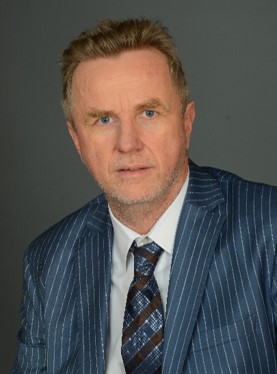 Sigve Austheim, Chief Learning Officer
Sigve has been ABQ's Chief Learning Officer since August of 2018. His main task is to improve teaching and learning across the group, in collaboration with our academic staff. He is a qualified teacher and has Bachelor of Arts degrees in both History and Political Science from the University of Oslo, in addition to an MBA from the University of Wales. He came from the position as Principal of Azerbaijan British College and was previously the Founding Principal of a British school in Spain, as well as a private Norwegian upper secondary school in Oslo. He has over 10 years of experience as a principal and more than 15 years of teaching practice.
He is very familiar with Cambridge IGCSE and A-Level, as well as other examination boards. Through developing, implementing and supervising comprehensive systems for achieving academic excellence, his previous school ranked among the best international schools for their first IGCSE results (A*-A). By writing comprehensive sets of policies, procedures, and guidelines for international schools, he was able to put into effect proper structures and academic strategies. He has successfully hosted several school inspections, including the COBIS Compliance programme, CIS Membership and Accreditation, NABSS and several LEAs.
---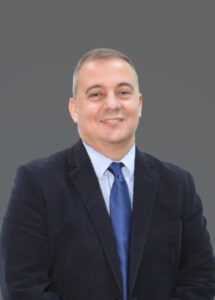 Jacques Tredoux, Principal, ABQ Azzan Bin Qais International School
Jacques is a dynamic and motivated leader and has always been passionate about instilling a love for learning in others. He is an experienced and committed educator and leader and has been involved in education for 20 years. He grew up in South Africa and completed a National Diploma in Cost and Management Accounting, after which he joined a pan-African investment and banking group. He started lecturing part-time at a reputable tertiary institution and was approached by an Independent School in Cape Town during this time. He returned to the classroom full-time to teach Accounting and Business Studies.
His professional journey and dream to form part of Management, first led him to become Boarding House Master, and later Deputy Head Student Affairs and Discipline at a co-educational school in Central South Africa. During these years he completed a Post-Graduate Certificate in Education, BEd Honours – Management and Law, as well as a Post-Graduate Diploma in Management. Jacques became Executive Head at an international school in Kimberley, South Africa. Under his leadership, the school embarked on a new chapter in its 125-year existence, which included overall improvement, extensive renovations and extraordinary growth and innovation. Jacques joined ABQ Azzan Bin Qais International School in 2020.
---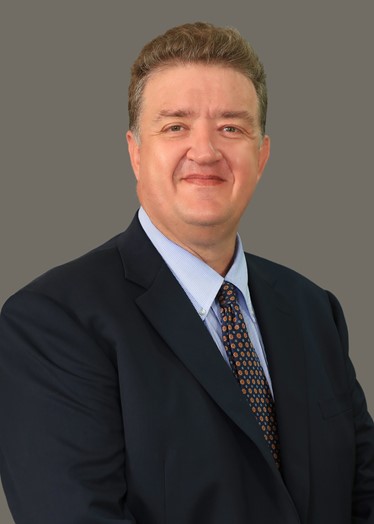 Sharl Prinsloo, Principal, ABQ Seeb International School
Sharl has been involved with education for more than 20 years. After completing his education at the Cape Peninsula University of Technology in South Africa, he started his career at a primary school in Cape Town. Having to deal with large class sizes and other socio-economic problems associated with inner-city schools at the start of his career, prepared him for his future in the multicultural environment of international education. He accepted an excellent opportunity to further his career in the UK dividing his time between playing cricket and teaching. Teaching in the UK for several years exposed him to different teaching methods and viewpoints and planted the seed of international education.
On his return to South Africa, he spent three years in their family business, gaining valuable experience on the financial front. However, the call of the education sector proved too strong, and he returned to teach science at a primary school.
He worked his way up through the ranks of teacher, followed by Head of Department, and then Deputy Principal at a prestigious school in Pretoria. Sharl joined Sohar International School in 2009. He held the position of Head of Primary at Sohar International School for four years before gaining a promotion to principal. He joined the sister school, ABQ Seeb, as principal at the start of the 2021-22 academic year.
---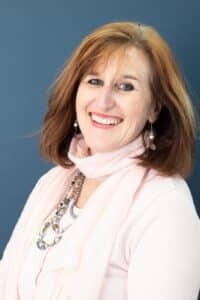 Julie Goble, Principal, ABQ Sohar International School
Julie has been in education for the past 36 years and is passionate about educating young minds in a way that encourages lifelong learning. She has 16 years of experience in school management within an independent Cambridge school in South Africa, where she was a founding teacher responsible
for establishing the school and recruiting staff.
Beyond the classroom, Julie provided valuable mentorship to heads and actively engaged with the Cambridge curriculum since 1998. She firmly believes in inspiring young individuals to achieve their aspirations.
Julie was the team leader in not just one, but two whole school evaluations where she worked closely with the supervising mentors. Julie is committed to constantly striving to improve ABQ Sohar International School to make sure they remain top in Oman. Julie is enthusiastic, hardworking and committed to a high standard. She is a diligent worker and leader who takes pride in her work and she is sure to make a most positive contribution. Julie commenced at ABQ Sohar in August 2023.
---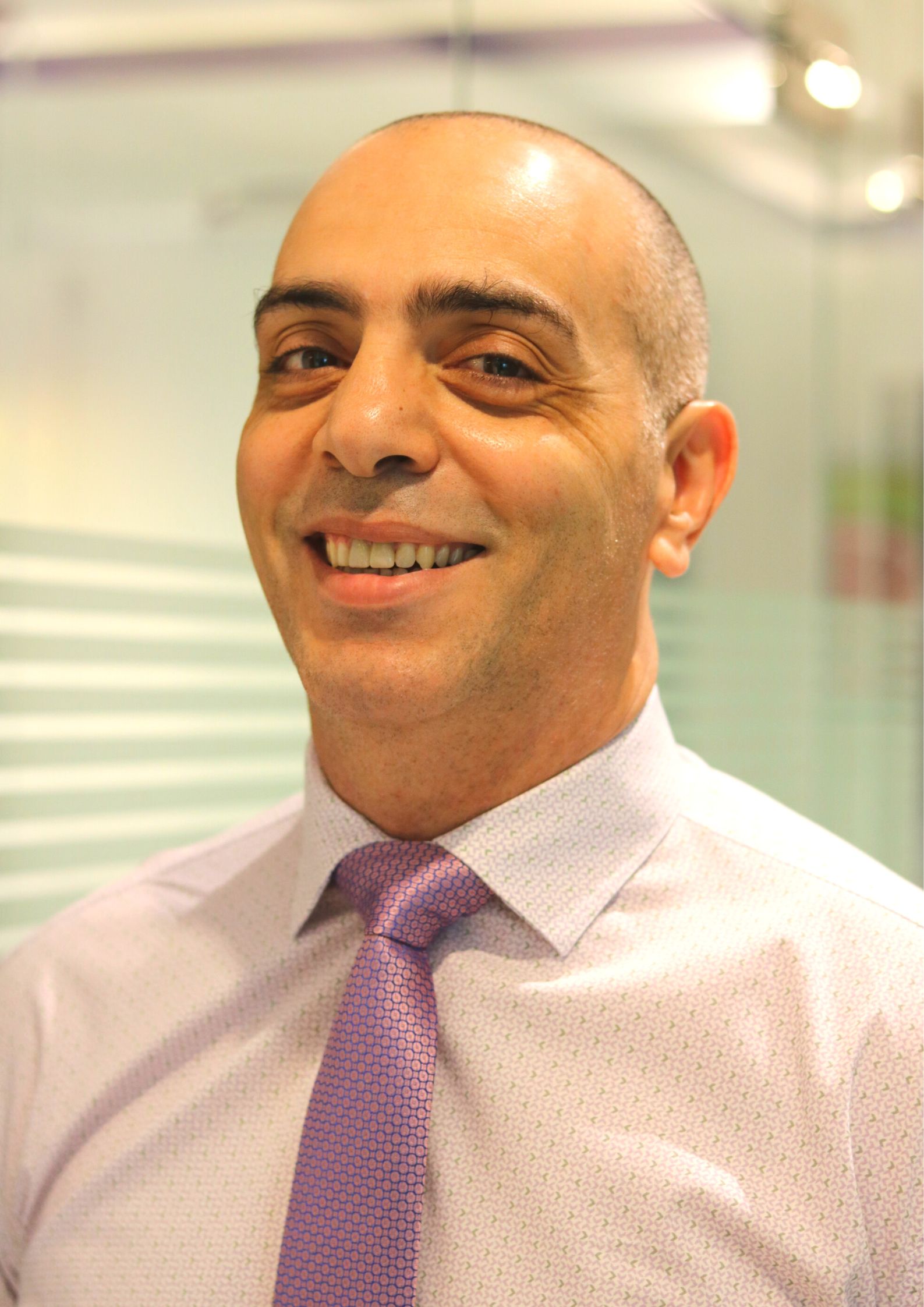 Rayed Darwish, Mentorship Programme Director, ABQ Education Group
Rayed, a life-long learner hailing from Melbourne, Australia, has committed himself to ensure education and learning inspire and empower students to become genuine learners. He has a BA in Australian and Comparative Studies from Griffith University and, after obtaining his CELTA (B Pass), Rayed began working as a Primary School EFL teacher in Doha, Qatar, in 2008. In 2010, Rayed developed his primary school teaching skills at the Australian International School in Sharjah, UAE.
The following year, he had the opportunity to teach EFL to adults, especially for the Ministry of Defense and the oil and gas industry in Oman. Since 2011, he has taught English and delivered corporate training to various industries throughout the Sultanate. In 2014, Rayed obtained his Master of Education (TESOL) with Distinction from the University of Wollongong and soon after completed the ILM-certified Train the Trainer course.
Rayed joined ABQ Education Group in 2018 and has since worked with all three schools to introduce a unique personalised education platform (Discovering You) to equip today's learners for tomorrow's ever-changing educational and economic environments.