Principal's Message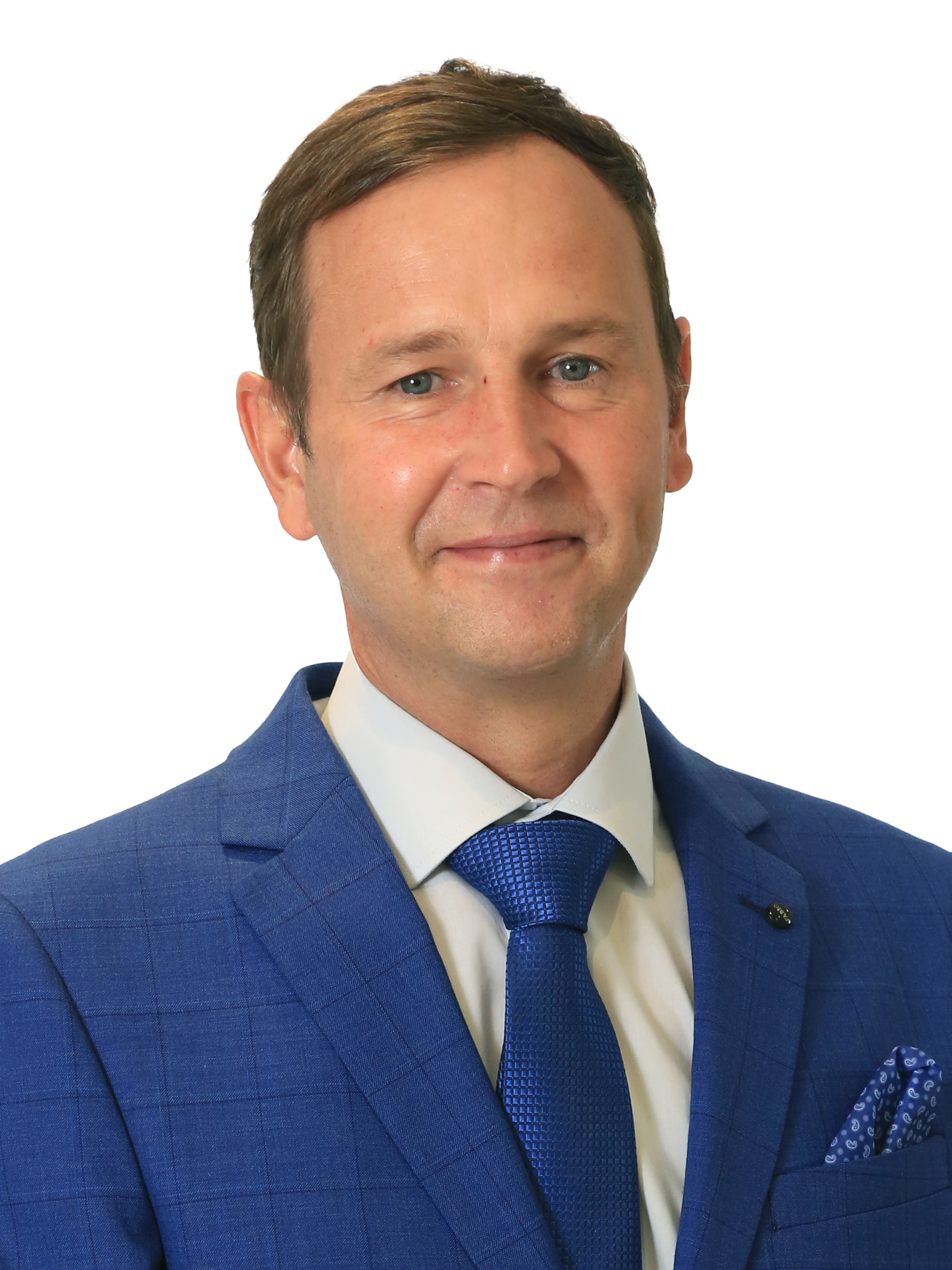 Welcome to OUR school!
I extend to you and your family my hand and warmth as we embark on this journey together. As a parent, I understand that it is an exciting time when children explore new challenges, grow, learn, expand their talents, and come into their own.
I believe in practicality instead of cramming. I believe in engineers instead of machines. I believe in learning rather than grading. Each year provides important transitions, as well as the acquisition of new skills that will enhance each student's ability to apply learning in many ways. The school has always lived up to the expectations of the students and parents, and I assure you it will continue to do so.
ABQ Sohar is known for being a welcoming and inviting environment. Please remember the following: we are a family! Together, we will be responsible for taking this wonderful school to amazing levels of success. We need to own this place and claim our space. It is OUR school. We need to work as a team. It is all for one, and one for all. Communication is key to every successful relationship – be it a professional or social one. If you have any concerns, please feel free to contact me so that we can resolve them together.
Above everything else, we are a team. We must do everything as a family. We want to secure a bright future for our children. No talent is small. No ability is insignificant. OUR kids are OUR priority. Together, we will make the impossible, possible.
Yours sincerely
Mr Dederick Swart
Principal